The Second Pizza Party
November 11, 2006
Guest Speaker: Bob Hoaston
MC: Paul Kellen
Honorees: All of us
Special Recognition: Rosemary Morgan & Ruth Moore
It was a beautiful November day, with the sun shining brightly off the water at the Savin Hill Yacht Club. About forty people gathered for food, conversation, up-dates and, most importantly, fun. Paul Kellen did a great job with hosting and everyone seemed to pitch in to help reach the goal of the day. The pictures below are, from left to right, of Bob, Paul, Rosemary and Ruth.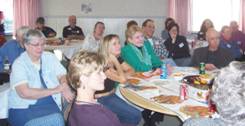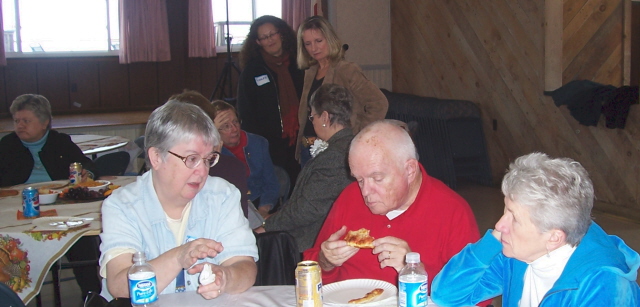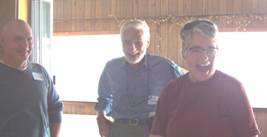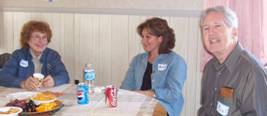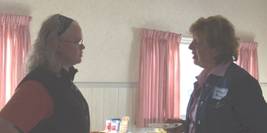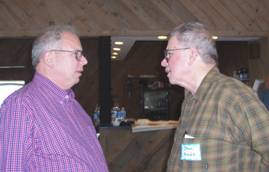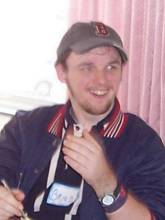 Since January 2002 members of STTOP and others have gathered on the sidewalks in front of the Holy Cross Cathedral in protest against the on going criminal, immoral and unethical behavior of members of the Catholic church who perpetrate and/or cover-up the rapes, molestations and other abuses against children and adults seeking their spiritual guidance. Still, five years later, survivors continue to approach us and tell, often for the first time, that they too had been sexually abused by a priest when they were a child. Please think about standing with us some Sunday...time, location and directions are listed below.
Holy Cross Cathedral
Washington Street, Boston, MA
11 AM (signs provided)

Directions:
Take Southeast Expressway (Route 93) to the Mass Ave. exit

Take a right onto Mass Ave.

Take a right onto Washington St.; the cathedral is several blocks ahead on the right.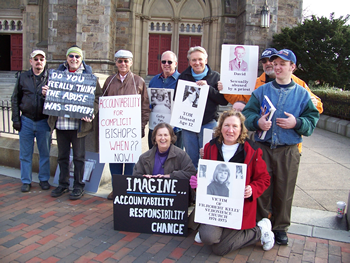 Some of the "Sidewalk Protesters"

While STTOP! works with many groups and individuals regarding clergy sex abuse, STTOP! neither endorses nor promotes the specific opinions on other matters and/or mission statements of any group or individual listed on our site.
Updated 2/22/2011
Copyright: © STTOP (Speak Truth To Power) 2002
All Rights Reserved